Nike Ambassador lifestyle campaign included: Photography, direction, post production and design for ASU Recruit & Polish National Goalkeeper; Nicole Panas.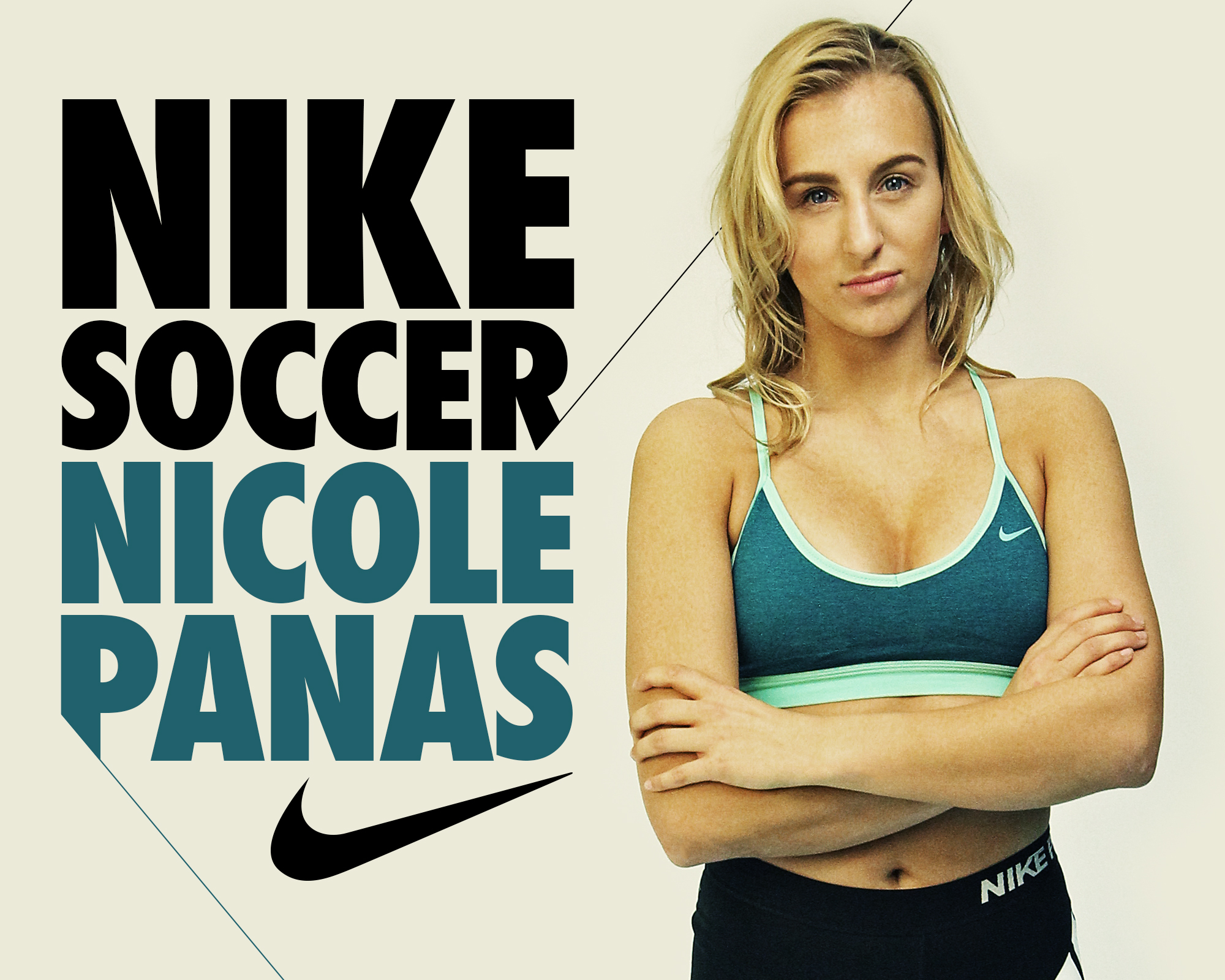 The future is bright.
We had the pleasure to work with one of Soccers brightest up-and-coming stars, goalkeeper, athlete and Nike ambassador Nicole Panas.

Holding both a Canadian and Polish passport, Nicole has followed her European roots playing Internationally for her parents country of Poland. At the tender age of 16, Nicole has made a name for herself  in both North America and Europe. Amongst backstopping for her club team in home town of Edmonton, AB as well as partaking partial duties in Phoenix, AZ, Nicole has made her future commitments to Arizona State University for the 2017-2018 season.